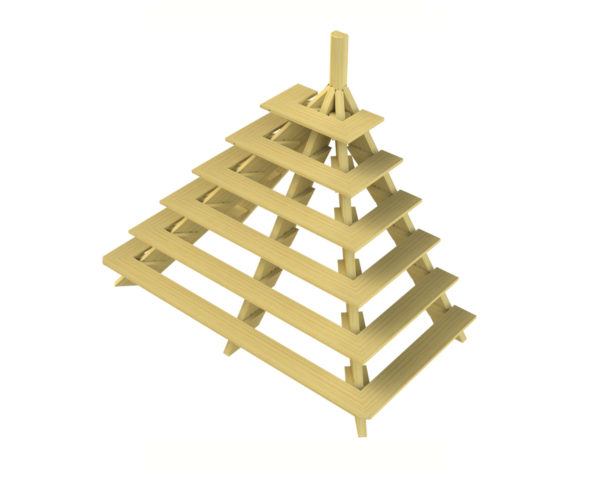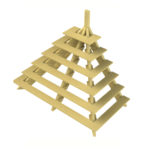 Half Pyramid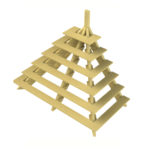 Description
The half pyramid is a great addition to any exterior retail environment creating an eye-catching feature your customers will love. The pyramid looks fantastic on its own against a wall or alternatively two halves can be put back to back to make a whole pyramid unit, ideal for creating walkway focus points. Decorating your pyramid with colourful flowers is a great way to encourage customer engagement, plus the tiered design maximises space ensuring all products are in view.
Pyramid has 6 tiered shelves at 145 x 21mm which can display over 75 1ltr pots. Pressure treated timber. Supplied fully assembled. Plant pyramid creates a fantastic feature against a wall or alternatively 2 halves can be put together to make a complete pyramid.
Dimentions: 2000 x 1000 x 1600mm
All images are for illustrative purposes only.
Timber colour and grain pattern will vary due to natural timber sources.